Rezerwuj i oszczędzaj ! Zadzwoń: 33 854 27 11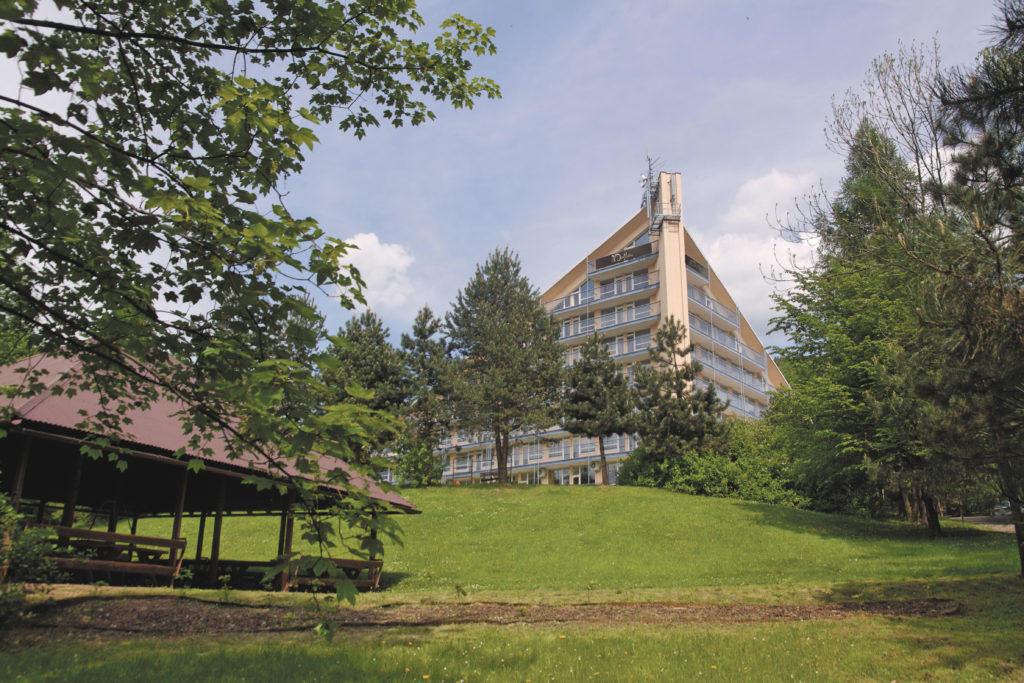 Zapraszamy do Ustronia aby czerpać siłę która, płynie z gór !
Ustroń to malownicza miejscowość usytuowana w sercu Beskidu Śląskiego. To co najbardziej kojarzy się z naszym miastem uzdrowiskiem, to przede wszystkim malownicze krajobrazy, góralski folklor, doskonała regionalna kuchnia, sporty letnie i zimowe.


Ustroń posiada niezwykle bogatą bazę turystyczno-wypoczynkową, którą stanowią liczne hotele, domy wczasowe, pensjonaty, gospodarstwa agroturystyczne i kwatery prywatne. Wypoczywający w Ustroniu turysta ma do dyspozycji piękne, malownicze szlaki turystyczne, zarówno dla turystyki pieszej i rowerowej.
Nad Wisłą, blisko szlaków turystycznych i ścieżek spacerowych. Bardzo łatwy i szybki dojazd do Ustronia - sprawdź i wypocznij !​